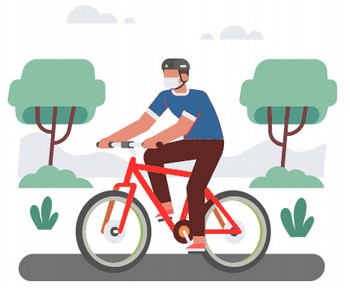 The News items that are below date back some time - there's been little added since 2012. That's not to say nothing has happened - the website has been live and seeing thousands of visitors - it's just that I've not got round to adding news etc.
I've reinstated the old news items just for interest, if there is any.
As may be expected in the current situation there is very little activity on the E2E - hopefully that will change for 2021 .... the website remains live for all the resources and planning guidance for YOUR ride.
---