Holiday organisers

Organisations offering ride planning or "packaged" E2E journeys.
Click the links for the websites
The listings here are without recommendation or endorsement from Cycle : End-to-End
---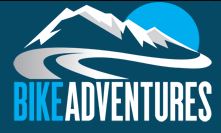 Holidays aimed at regular cyclists who want a great holiday.
---

...the cycling holiday organisation where everything goes into making unique experiences!
www.bikexplore.co.uk
---


A tailored service available from Cycle : End-to-End - a route can be created taking in your preferences and benefitting from our knowledge and expertise - be that a simple list of towns to pass through, or a complete page-by-page route map ready to use - and, of course, the option for gpx files.
Use the ENQUIRY/CONTACT form for more details and a price quotation
---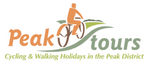 Cycling tour company which provides a cycle hire & delivery service.
---

The Ultimate Road Cycling Holiday in UK - that really is the only way to describe our iconic Land's End to John O'Groats tour. Our fully supported and guided holidays encompass some of Britain's most stunning & remote countryside. Covering almost 1,000 miles on perfectly designed routes in either 10 or 14 days of exhilarating cycling. We Take Care of Everything, You Just Pedal Britain
---

Fully supported cycling tours. Grade: Moderate/Hard, Cycling 1,000 miles (1,610km) in 2 weeks from Land's End to John O'Groats
http://pedalnation.co.uk/tour-item/lands-end-to-john-ogroats-cycle-tour
---

Gently paced guided and self guided cycling holidays.
---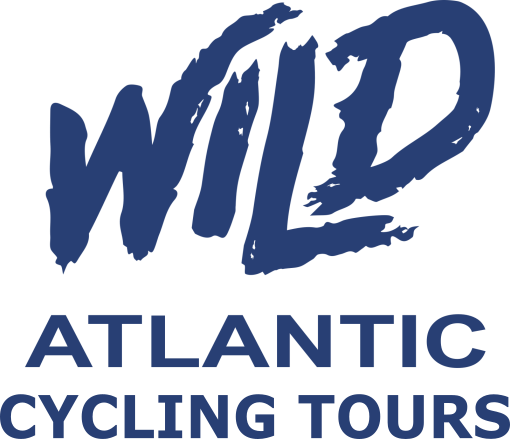 'MizMal' with Wild Atlantic cycling is an end-to-end bike tour of Ireland. Think of it as the Irish equivalent of Britain's Land's End to John O'Groats, but with rugged coastline, Irish music, unique landscapes and lively pubs. Ireland's end-to-end really is something special.
---