The collection: Present, gone and history
As at March 2021 I have (for my use) 3 diamond frame machines and a Brompt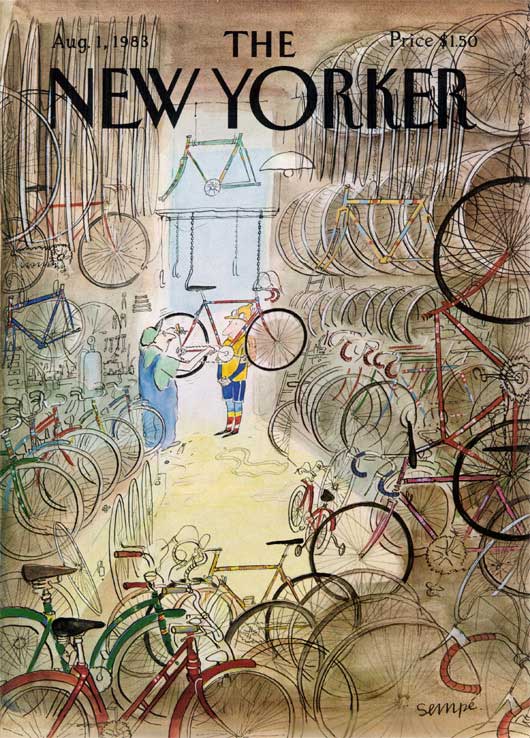 on folder.
I also own a number of Islabikes in various sizes that are in use by our grand-children - the general plan being that I buy (secondhand from friends or ebay) the machines for the children to use and with different sizes as they grow . . the bikes are looked after and when they're grown out of I sell them. So far it's worked very well with the children enjoying riding top quality, lightweight, child specific bikes.
The bikes in use are listed in the Current section.
My wife also has a bike although it's not been ridden for quite a while!
Last but not least I own what was a Raleigh Banana Tour of Britain replica machine that, after a powder-coat and conversion to a single-speed with flat bars, did serve as my "pub bike" but is now on semi-permanent loan to my brother-in-law who has it on a turbo trainer.
At the height of my bike ownership in about 2011/2012 I had 16 machines of varying sorts - most of those are listed in the Gone section.
There are also a couple of machines in the History section.
As may be imagined the storage of this number of bicycles presents a challenge - solved by the use of hooks to hang them (top to tail to optimise space usage) in the garage. The garage also houses a bench, tools, grinding & polishing machines, ultrasonic cleaner bath, boxes of spares etc (not forgetting the tyres, wheels and other odd parts in the loft!) - together with an array of woodworking machines.
The Workshop section photographs give an idea of the situation at our previous house (prior to February 2020) and more recently in the new workshop.
There are two ways you can get exercise out of a bicycle: you can "overhaul" it, or you can ride it. (Jerome K Jerome)
It is by riding a bicycle that you learn the contours of a country best, since you have to sweat up the hills and can coast down them.... Thus you remember them as they actually are, while in a motorcar only a high hill impresses you, and you have no such accurate remembrance of country you have driven through as you gain by riding a bicycle. (Ernest Hemingway)